The buzzworthy backstory of Zendy's new look!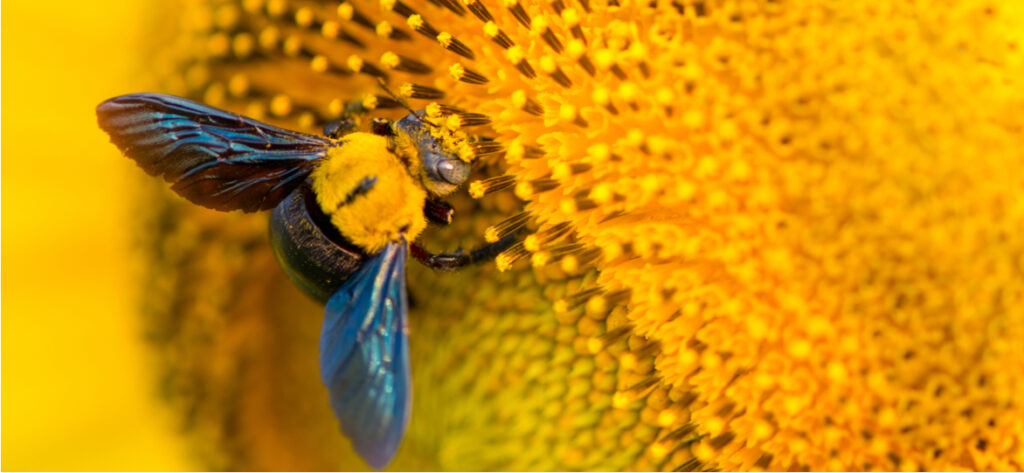 Zendy has a beautiful new look that went live in March – the month of reading! The vibrant new design reflects Zendy's personality aptly and promises a smoother journey for the user.
As you may have noticed, Zendy's new look revolves around a bee. What inspired us to go with the bee?
Bees have fascinated researchers for decades. They have excellent communication and social learning skills and are capable of incredibly complex behaviors. Pollinating bees are one of the vital reasons behind flourishing plant communities, agricultural production, carbon cycling, and many other essential services to our environment that we often fail to notice.
Similarly, Zendy's purpose is to foster communication and encourage collaborative efforts among researchers and leaders worldwide. With more than 120,000 publications, Zendy is on track with its goal to pollinate the world with knowledge and become the ultimate digital library!
Sign up today and stay tuned for a dose of Zendy's nectar of knowledge!