Top 5 downloaded articles of May 2020
Want to spice up your to be read (TBR) with some exciting articles and e-books? Whether you're looking for your next great idea or read, you're in luck, because here are the top downloaded articles in May by our Zendy Plus users: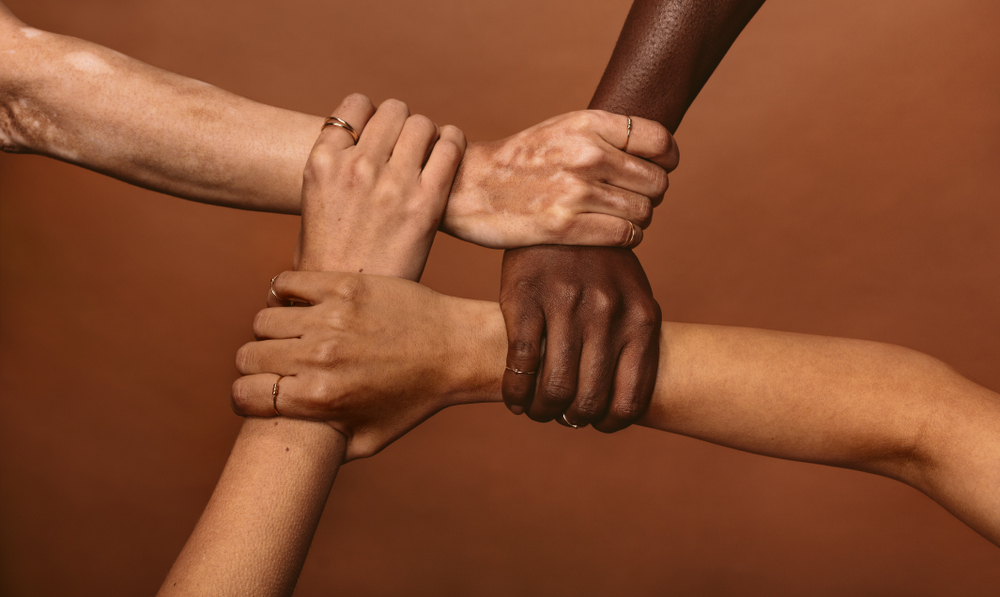 1) Skin: A natural history
Given the importance of our skin and the functions it performs; it is striking that relatively few scientists study its evolution. This e-book begins with a look at the skin's structure and functions and then tours its evolution, delving into such topics as the importance of touch and how the skin reflects and affects emotions.
Continue reading here: https://app.zendy.io/title/21089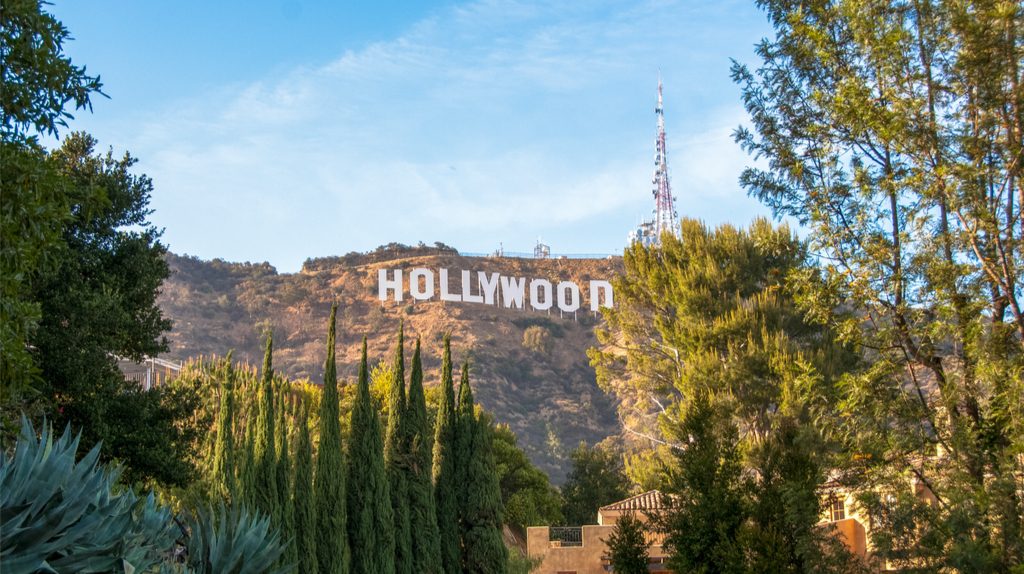 2) Hollywood is everywhere: Global directors in the blockbuster era
Today, as the film industry is ever more global, the people who make blockbuster movies seemingly reflect this tradition, hailing from many countries across the world. This e-book offers a scrupulously detailed discussion of the transnationalisation of Hollywood and the histories and geographies of its global directors.
Continue reading here: https://app.zendy.io/title/21090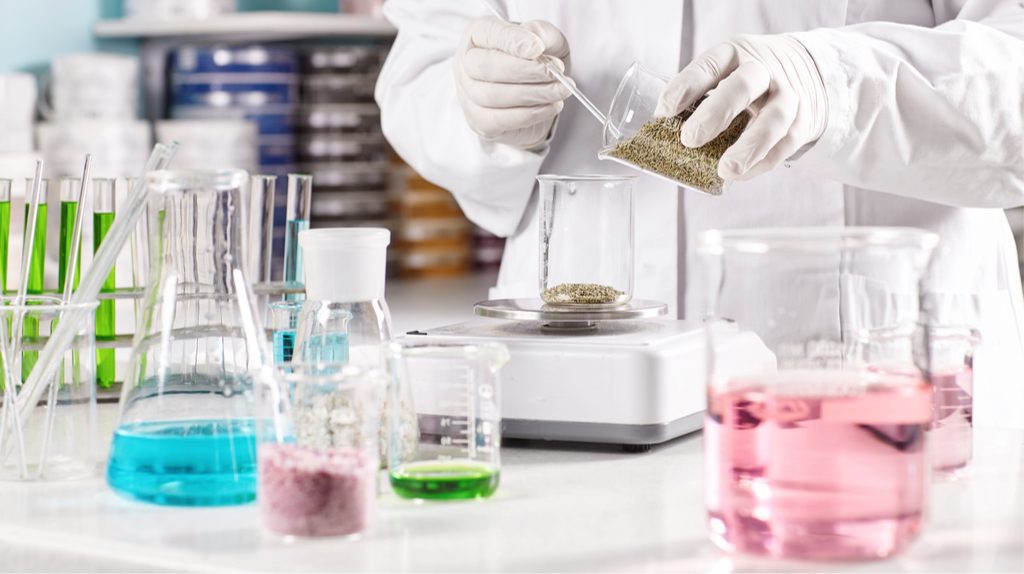 3) Adsorption technology and design
Adsorption is of considerable industrial importance and is a major part of many different processes throughout the chemical and process industries. The aim of this e-book is to provide all those involved in designing and running adsorption processes with a straightforward guide to the essentials of adsorption technology and design.
Continue reading here: https://app.zendy.io/title/21091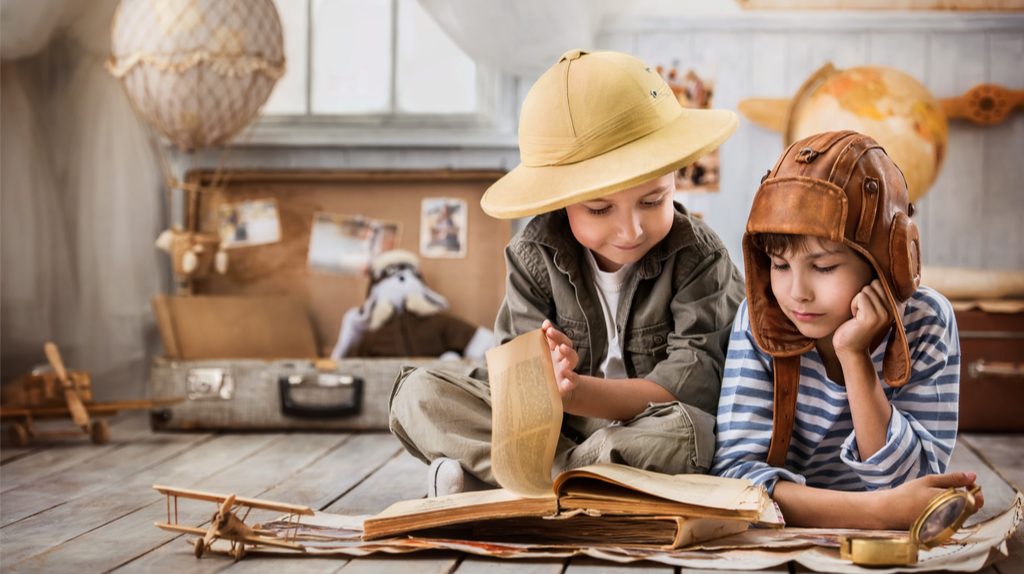 4) Literature – a mode to improve critical thinking skills
Critical thinking plays a major role in the new knowledge era and one of the most efficient ways of improving critical thinking skills is through reading literature. Using Toro Dutt's "The Lotus" poem, this paper focuses on how reading a literary text can enhance thinking skills.
Continue reading here: https://app.zendy.io/title/21092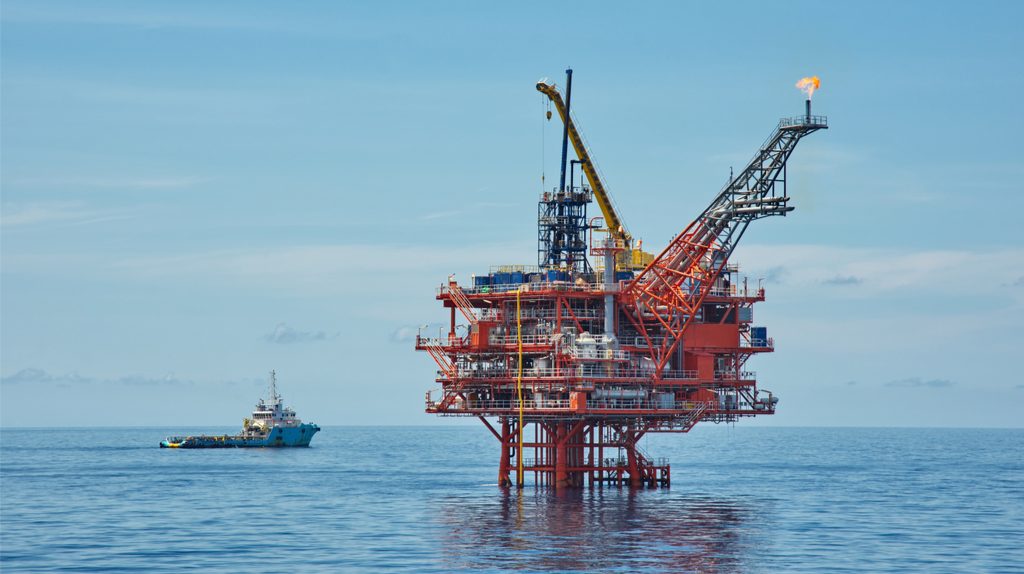 5) The Paradox of Plenty: Oil booms and petro-states
"The Paradox of Plenty" explains why, in the midst of two massive oil booms in the 1970s, oil-exporting governments as different as Venezuela, Iran, Nigeria, Algeria, and Indonesia chose common development paths and suffered similar outcomes.
Continue reading here: https://app.zendy.io/title/21093
Access these articles and more on Zendy Plus – your gateway to knowledge and discovery! Zendy Plus is now available in Algeria, Jordan, Morocco, Tunisia, and the UAE.