Zendy launches new beta search engine with Open Access content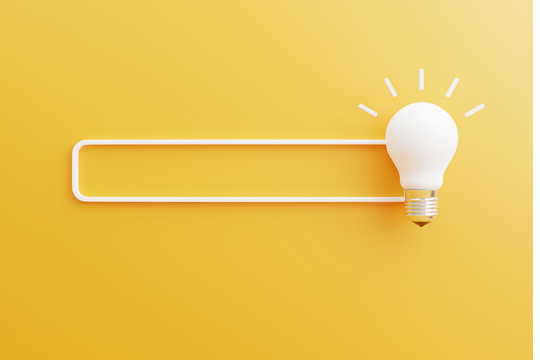 DUBAI, United Arab Emirates, 1st September 2021 – Open Access research is now available to users worldwide through the new beta search engine.
We're thrilled to announce that we have now launched an Open Access library with millions of scholarly articles accessible worldwide. The new search engine will facilitate access to a myriad of contemporary Open Access articles and research papers in various disciplines from Immunology, Molecular Biology, and Astrophysics to Environmental, Social, and Political Sciences. With publications in more than 75 languages, including Arabic, Chinese, French, Russian, and Spanish, we're eager to provide our readers with more research in their native language as more Open Access research will be searchable every day.
We're proud to declare that, with the help of our machine learning model, our filtering system will now allow readers to narrow their searches and obtain more targeted and accurate results across different languages. Users will be able to specify the language, subject, date of publication, material type, and publisher in their searches, making research more convenient than ever.
Our team is working tirelessly to ensure that our visitors enjoy a seamless user experience and that our platform successfully addresses all scholarly reading needs. The beta search engine will be undergoing rigorous testing for the months to come, if you ever catch a glitch, do reach out and let us know.
Explore the BETA version of the Zendy Discovery search engine! Click here.